Prince2 Certification Training Courses
ILX PRINCE2 Foundation
When you apply for a Prince2 certification you will be enjoying face-to-face tutoring in a 3 day course where you will learn theories and their practical applications. Our one on one help will help you feel confident for the exam and for the working environment.
The exam will be on the last day of the course. The course takes overall 8 hours to complete.
There will be interactive lessons and exercises that heighten the learning experience and enjoyment so that you can optimise your learning.
This certification is validated by the PRINCE2 examination board and APMG. We want to bring out the best in our students and will provide full support during your study with us.

The course will explore:

1) How to manage successful projects with PRINCE2
2) Tips and hints on how to pass the foundation exam
3) Learning to master best practice methods for managing projects such as: The Process Model Wall Chart

To find out more about this course and how to book your place please click here.


Prince2 Practioner
The practioner course normally runs over the course of 2 days and is slightly more intensive.
The examination will consist of the following type questions:
- Practically based scenarios for you to apply your knowledge
- 9 intricate multiple-choice questions
- A total of 12 marks are available for each question
- To pass you must get over 55%
- It is an open book, two hour exam

The practical, scenario centred approach will give you confidence to lead projects strategically and confidently moreover equipping you with a valid certification in PRINCE2.



Read More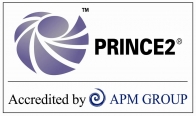 PRINCE2 Foundation Course
Learn PRINCE2 Foundation in classroom based training course in London with the help of an expert tea...
Location: King's Cross, London
More info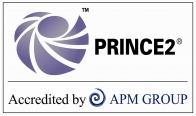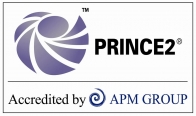 PRINCE2 Course
Learn PRINCE2 in classroom based training course in London with the help of an expert teacher. Conta...
Location: King's Cross, London
More info