There are no open public schedule dates for CSS3 course. We can offer you a private training or arrange a public course for you. Contact us here and we can make arrangements for your course.
Watch our video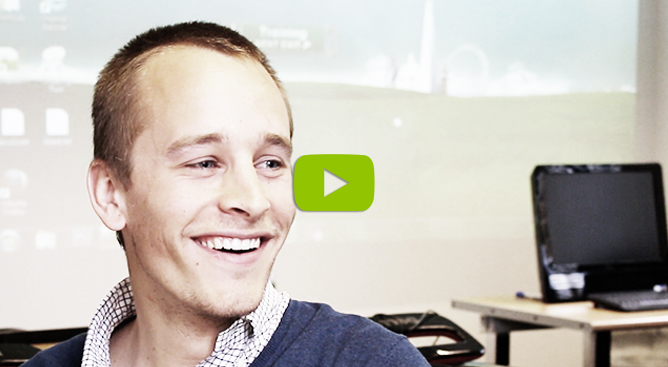 CSS3 course overview
Note:
This CSS3 course is now part of our new HTML5 and CSS3 course, for more details please select our
HTML5 and CSS3 training here
Instructor-led, hands-on classroom based training
What our alumni said about us:
The trainer did take the time to reexplain the main concepts and did address all my questions.
I will be able to make a better, safer, cleaner and more professional website for my business than I could have before.
Excellent trainer, very helpful and obviously very knowledgeable about all kinds of web design.
preload
Still confused?
We offer FREE consultation's with professionals. Just book your own!
Just fill the form below to book your FREE consultation with a professional CSS3