Hardware Training Courses
The Computer Hardware industry is made up of businesses that assemble and manufacture computers and hardware. However it doesn't just stop there. The hardware industry diversifies to incorporate: storage devices, keyboards, printers, monitors, Webcams and PC cameras, and even ATM machines.
When you secure a role in this industry, you will need to possess fluid, up-to-date knowledge of recent advancements and innovations in the technology industry. This will allow you to become an invaluable asset to your company as you will have an analytical nature which breaks down user needs and pinpoints hardware to recommend as a solution.
Some of the roles that may appeal to you are: Software Performance Engineer, System Integration Engineer, Information Security engineer, Software Development Engineer and much more.
At Training Dragon, we offer the A+ and the N+ certifications created by COMPITA, a leading vendor in the industry. To find out more about these courses and what skills they will supply you with please click here.
Read More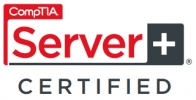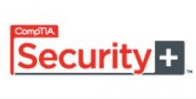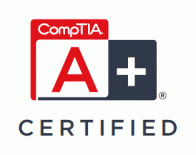 A+ Certification Course
Learn A+ Certification in classroom based training course in London with the help of an expert teach...
Location: King's Cross, London
More info